According to Travel + Leisure's 10 Best Places to Travel in February, "The small town atmosphere of Paducah, Kentucky would make a pleasant getaway, and its vintage architecture, natural beauty, and art might surprise first time visitors." Preview top ideas for winter activities in Paducah, and start planning your wintertime escape to celebrate Mardi Gras, Valentine's Day and more special events!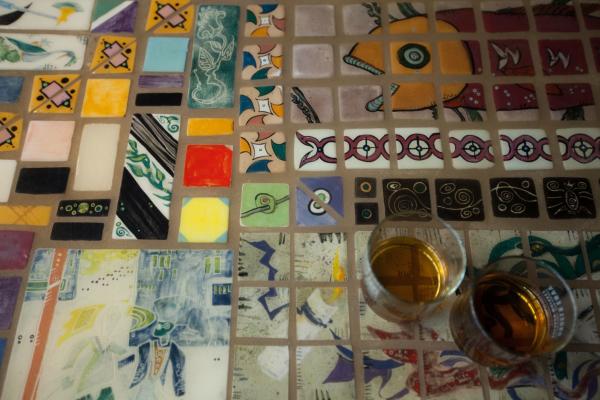 Eat and drink your way across Paducah at bars and restaurants. | Cynthia's Ristorante
There's something about journeying outdoors or retreating indoors to relax and recharge during the cool weather months. Book a stay at one of Paducah's hotels or alternative, unique lodging properties. Cozy quarters and comforting amenities invite you to linger for relaxation and time away from your routine in any season.
You'll find many family-friendly activities throughout Paducah.travel to create a winter itinerary. Get started with the ideas and inspiration below to make the most of the winter months with indoor activities or outdoor adventure!
OUTDOOR ACTIVITIES
Get outside to see the sights in Paducah and the greater Four Rivers Region this winter. No matter the time of year, western Kentucky promises stunning vistas on land and by the water.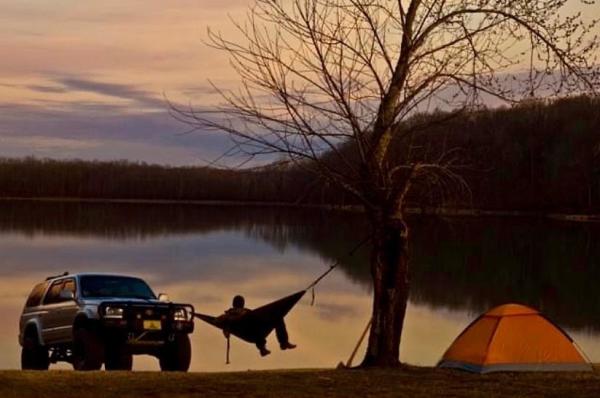 Outdoor recreation is always in season in western Kentucky. | Photo Credit: @notyouraveragehunters via Kentucky Lake CVB
Hiking & Birding
Take in the beauty of the winter season with a brisk hike through one of Paducah's local parks or regional natural areas. Bundle up and go birding at Land Between the Lakes National Recreation Area or the West Kentucky Wildlife Management Area for a chance to see bald eagles, sandhill cranes and more as they migrate through the area.
Hunting & Fishing
Winter is ideal for hunting in Kentucky with waterfowl, deer and small game in season at natural areas like the Clarks River National Wildlife Refuge. Search local and regional public lands within the Kentucky Department of Fish & Wildlife database for more natural areas in surrounding Ballard, Graves and Livingston Counties and specific permits and regulations for hunting and fishing. Depart from the Ohio River Boat Launch and the Paducah Riverfront to fish local lakes and rivers for bass and crappie.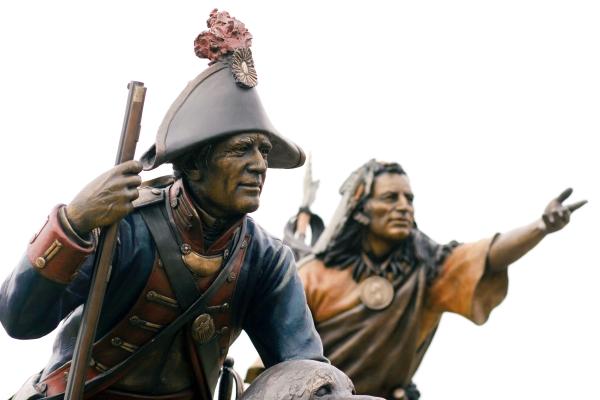 Discover the greater Paducah region on the Lewis & Clark National Historic Trail.
Driving Tours
Hit the open road to locate landmarks and historical markers, outdoor mural art or barn quilts along the McCracken County Quilt Block Trail. Take the backroads for a driving tour of Paducah's scenic surroundings. 
INDOOR FUN
Step inside to lose yourself in culture, leisure and local flavor. Explore indoor attractions or sample favorite food traditions in Paducah this winter.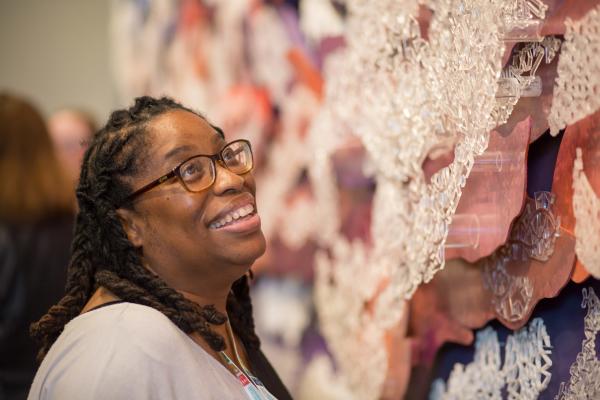 Step inside can't-miss museums for art lovers and history buffs. | Yeiser Art Center
Museums
Paducah's museums, galleries and cultural venues are ideal destinations in any season. The National Quilt Museum, Inland Waterways Museum, Maiden Alley Cinema and Yeiser Art Center are open year-round while Hotel Metropolitan and Paducah Railroad Museum will remain open through winter by appointment.
Food & Drink
Relish local cuisine at Paducah's restaurants, sweet shops and craft breweries. Enjoy a laid-back tasting experience at Purple Toad Winery or Silent Brigade Distillery, now featuring Paducah's first bourbon since Prohibition. Use our Paducah Dining Guide to create your own progressive dinner or a sampler of Paducah coffee, sweets or western Kentucky barbecue.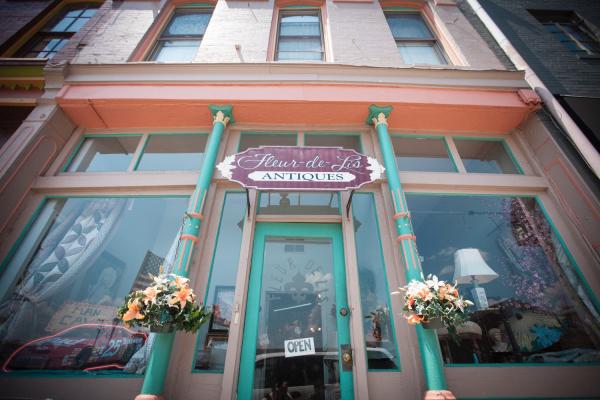 Spend a day shopping Paducah's many specialty shops, boutiques and art galleries.
Shopping
With more than 100 small businesses in Paducah, you'll find must-stop retail shops for every interest from the BBQ enthusiast to the cyclist, the mixed media artist to the gardener, and the quilter to the bourbon lover. Plan an antique picking adventure, a quilt shop hop or a deep dive into the Kentucky Oaks Mall area or one of these great neighborhoods for shopping.
---
WHAT ARE YOUR FAVORITE WAYS TO EXPERIENCE #PADUCAHCREATIVECITY DURING THE WINTER SEASON?
Explore local maps and guides to help you navigate Paducah and the greater Four Rivers Region in any season. Find more inspiration in our Virtual Visitor Center or local stories and insights on the Paducah.travel Blog.