Paducah Hospitality Association Map
Welcome to Paducah, Kentucky!
The Paducah Hospitality Association (PHA) is an organization of businesses in the hospitality industry whose primary goal is to provide the Paducah experience many have come to know and love. We take great pride in delivering hospitality that truly represents Paducah and wants to be sure all guests feel welcomed, appreciated, and enriched by Paducah's vibrant history, arts and culture. Enjoy your visit!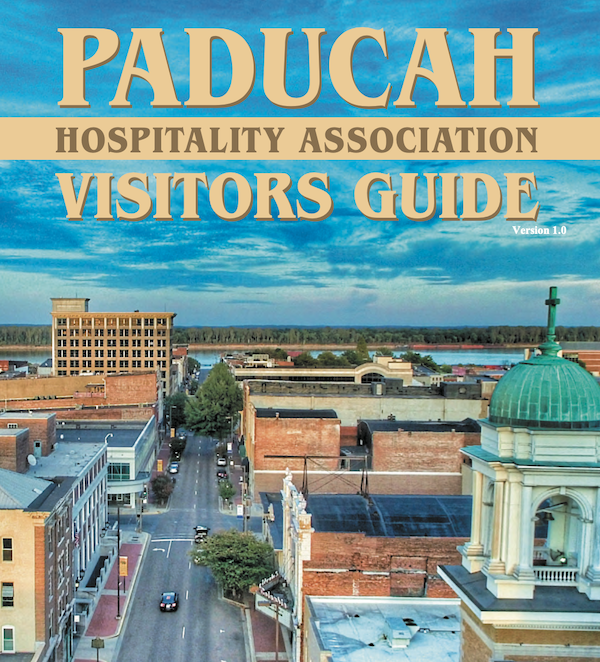 About PHA: The Paducah Hospitality Association is an organization of hoteliers, restaurateurs and other businesses who share a passion for the success of the hospitality industry in Paducah, Kentucky. Members of PHA reap several benefits to boost their businesses including:
Feature on PHA Map which is available and distributed to visitors throughout our community
Subscription to monthly PHA newsletter, featuring relevant topics impacting our area, industry and businesses
Participation in network events, socials and monthly meetings to advance the industry