Paducah is beautiful in all seasons, but springtime is especially enchanting with distinctive sights of the season including the longstanding Dogwood Trail tradition! With social distancing mandates in place this spring, we asked locals to find and share the beauty of our community with those unable to travel to experience it firsthand this April.
Beauty is all around in #PaducahCreativeCity  |  Photo s
hared by @marychrista66
Take a virtual photo tour of spring in Paducah, Kentucky! These delightful images of dogwood trees from all vantage points, flowering gardens and other bright spots were shared by Paducahans to inspire YOU.
More Inspiration: Spring Festivals & Events | Connect & Share #PaducahCreativeCity
The Dogwood Trail is beautiful by day
Photo shared by @cityofpaducah on Instagram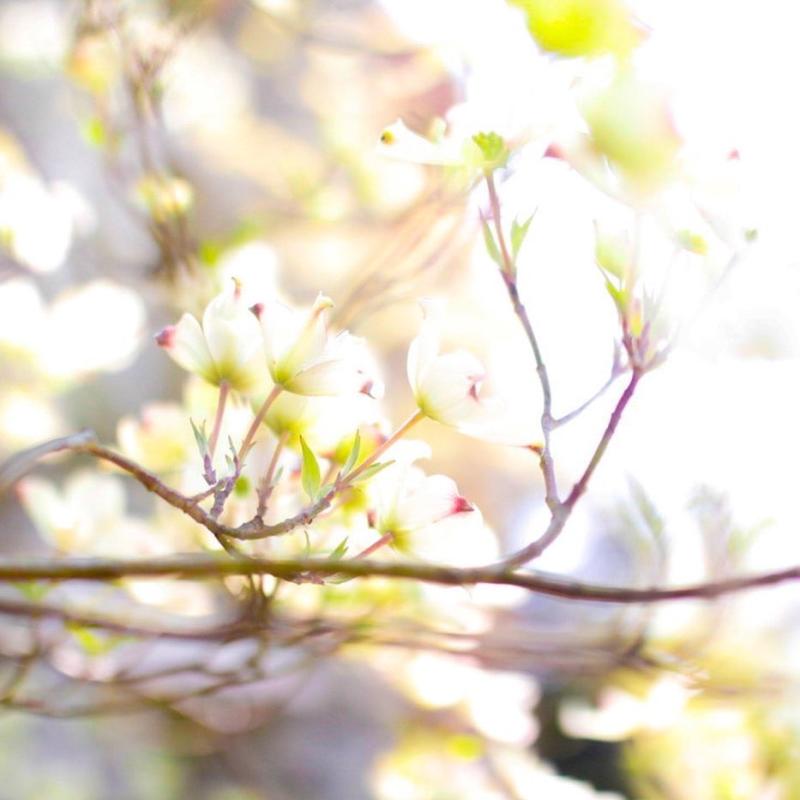 ... and glorious by night!
Photo submitted by Dabney Haugh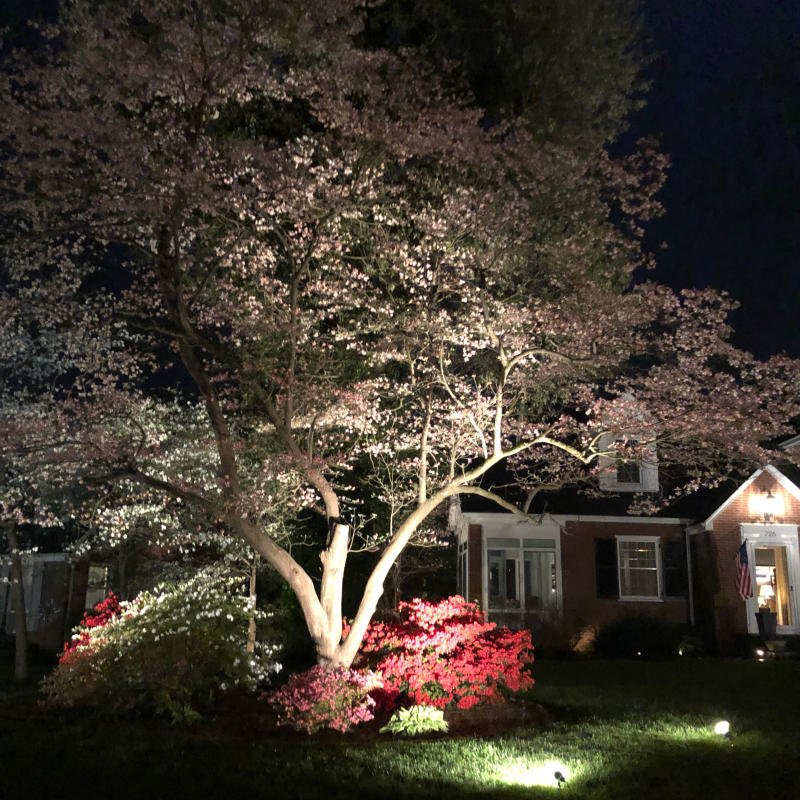 The trail traverses residential neighborhoods
Photo shared by @paducahlife on Instagram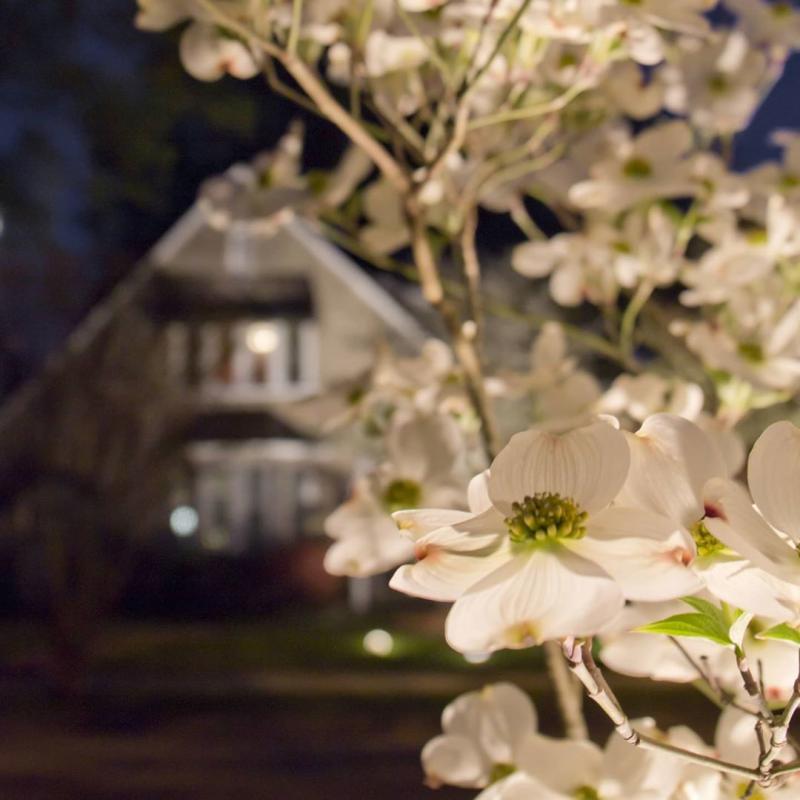 Encompasses local gardens and landmarks
Location: Alben Barkley Memorial
Photo shared by @kara_the_grayt on Instagram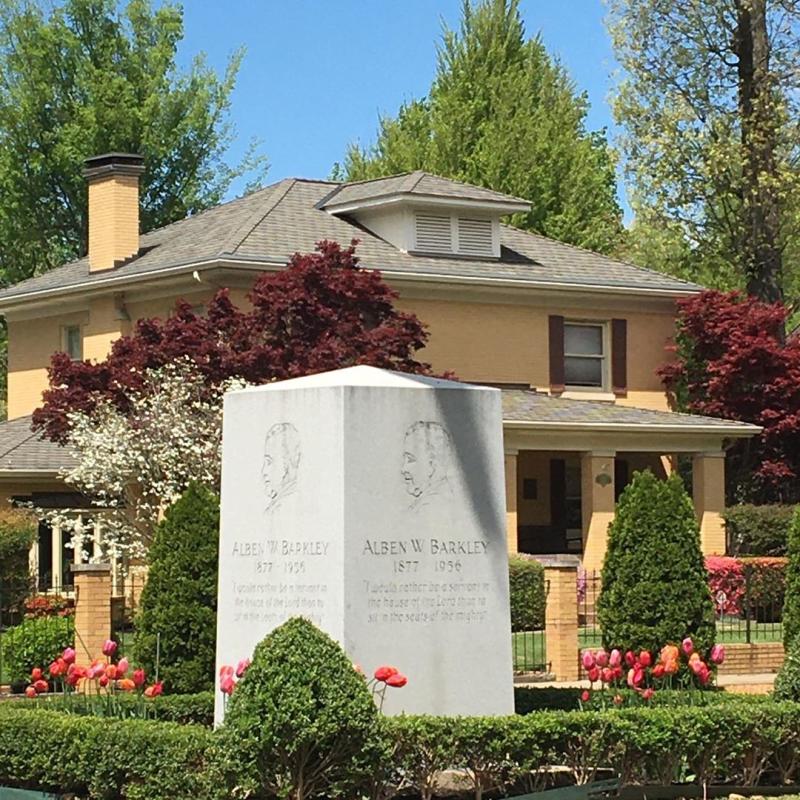 and highlights Paducah's historical churches.
Photo submitted by Diane Kipplen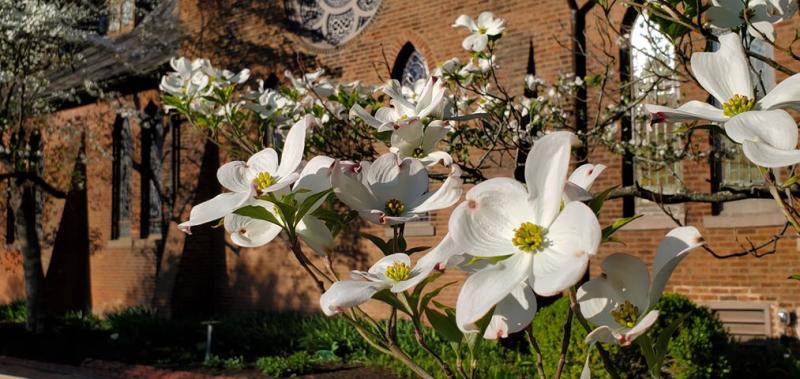 The bountiful blooms delight from afar
Location: Historic Downtown
Photo submitted by Diane Kipplen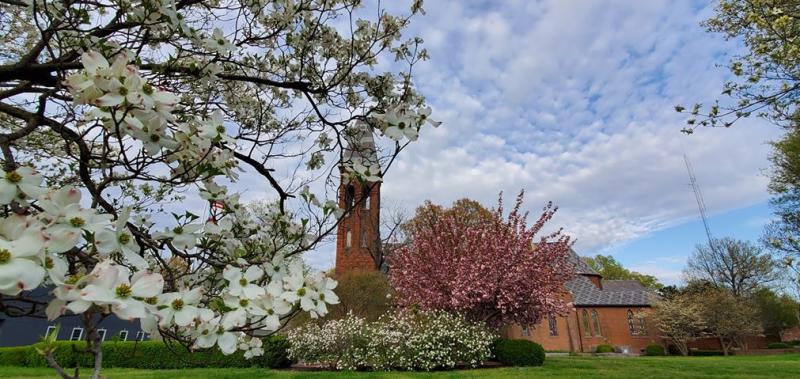 On self-guided walking and driving tours
Photo shared by @bumblybz on Instagram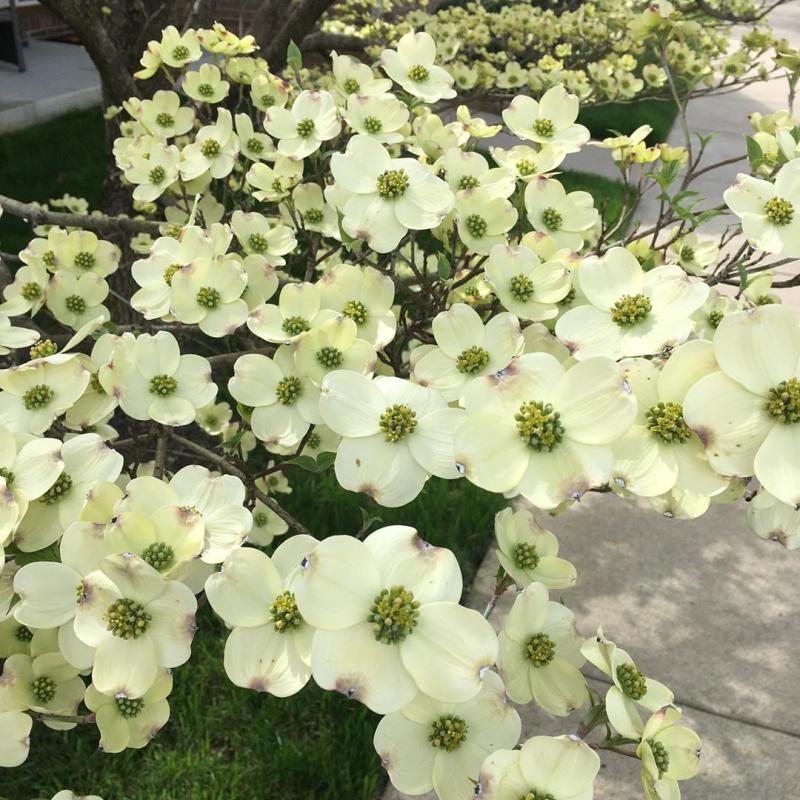 Outside our windows and on our lawns.
Photo shared by @pinkgreenchic on Instagram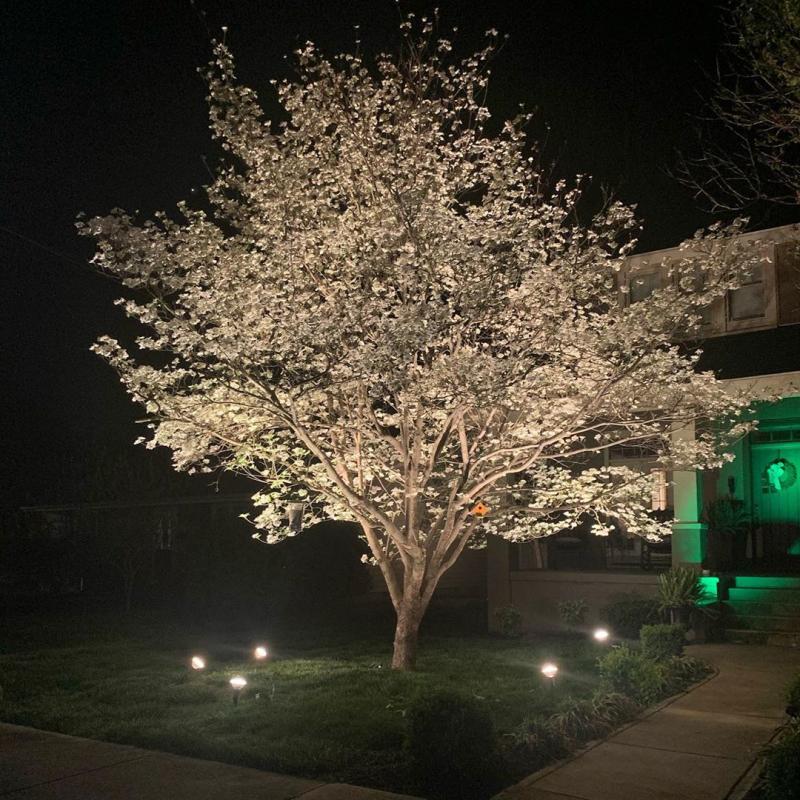 Flowering species are all around, from cherry blossoms
Location: Bob Noble Park
Photo submitted by Steve Gausebeck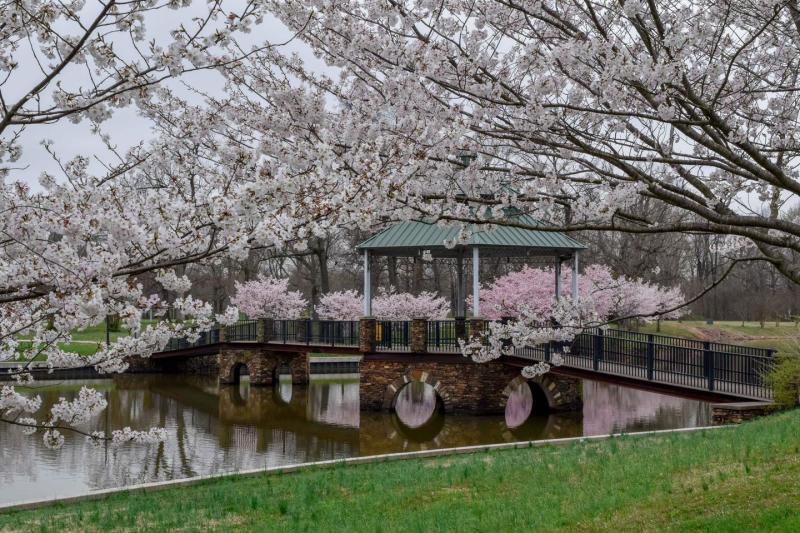 to gorgeous gardens colored with tulips.
Photo submitted by Mike & Caroline Cappock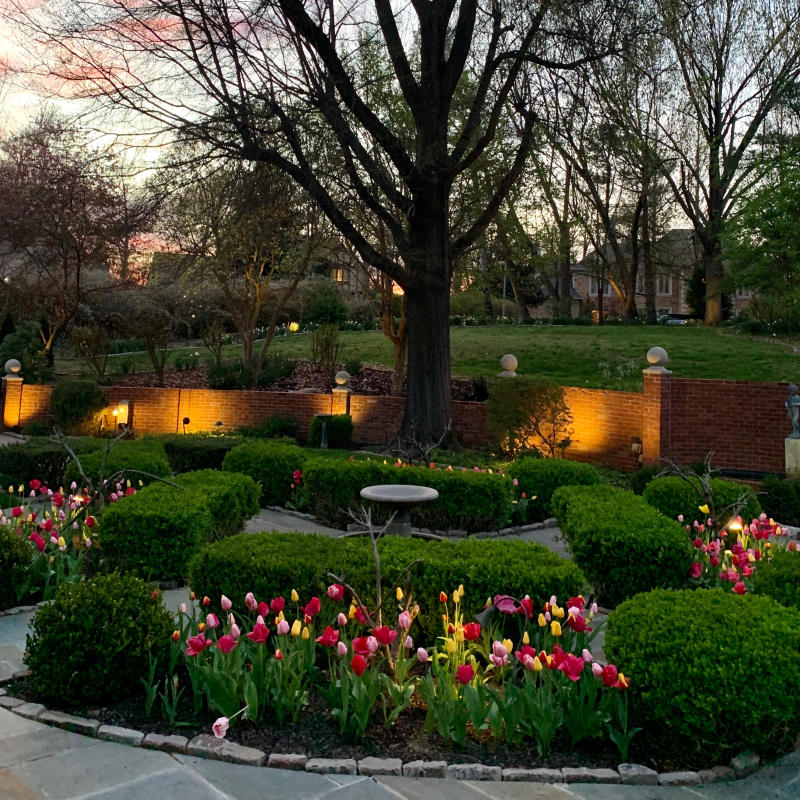 Natural beauty abounds in Historic Downtown
LOCATION: Craving the Curls 
Photo shared by @cravingthecurlsrolledicecream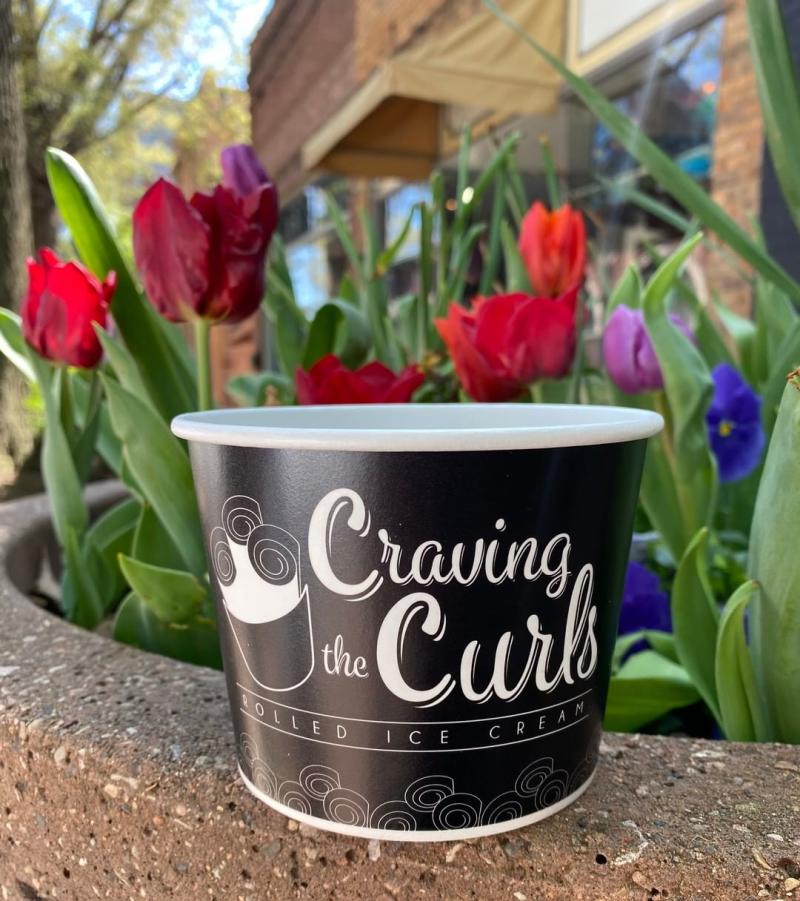 along with local flavor for safe social distancing
LOCATION: Kirchhoff's Bakery & Deli
Photo shared by @landeeb on Instagram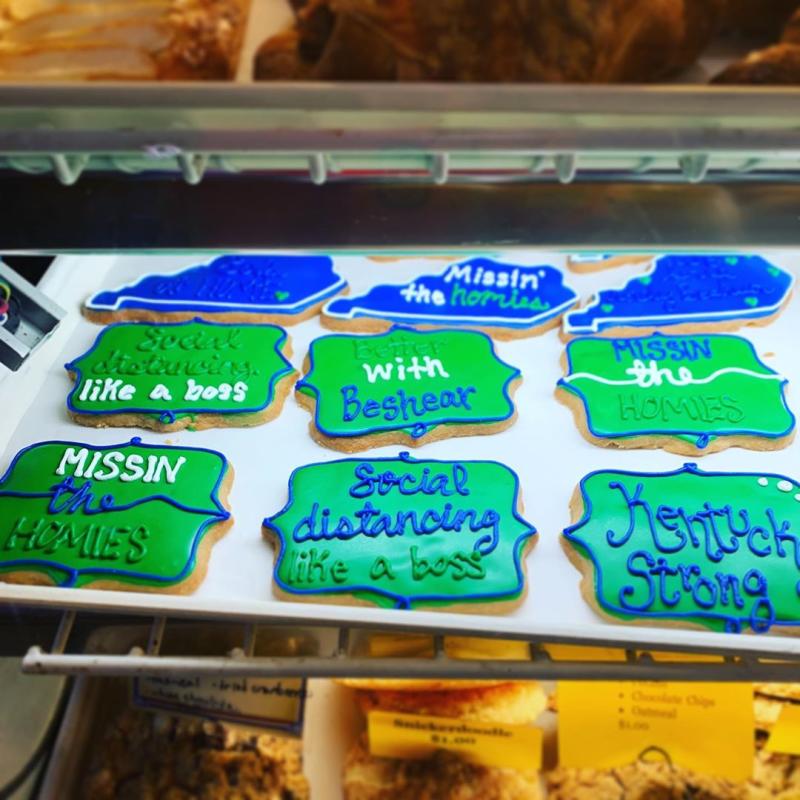 and many ways to explore the great outdoors.
LOCATION: Paducah Riverfront
Photo shared by @laneandkent on Instagram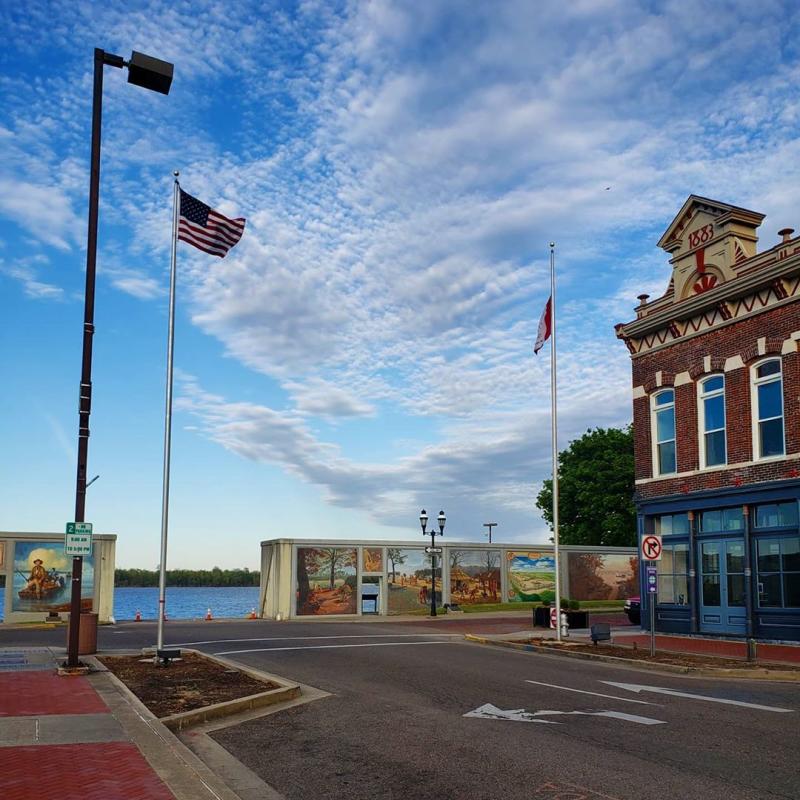 Locals are finding (and sharing) inspiration in chalk art
Photo shared by @smudgepaducah on Instagram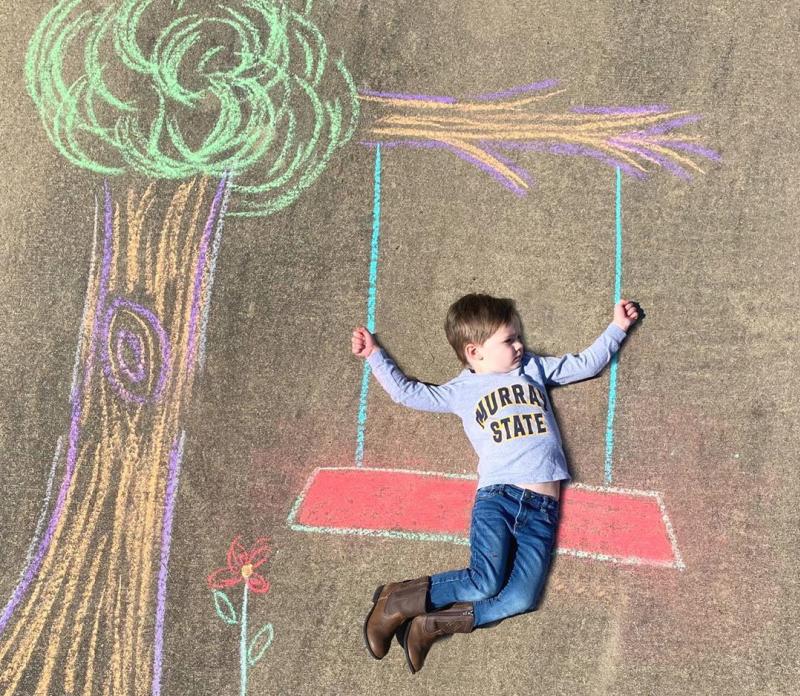 and via #FrontPorchProject portraits
Photo shared by @meggieb1983 on Instagram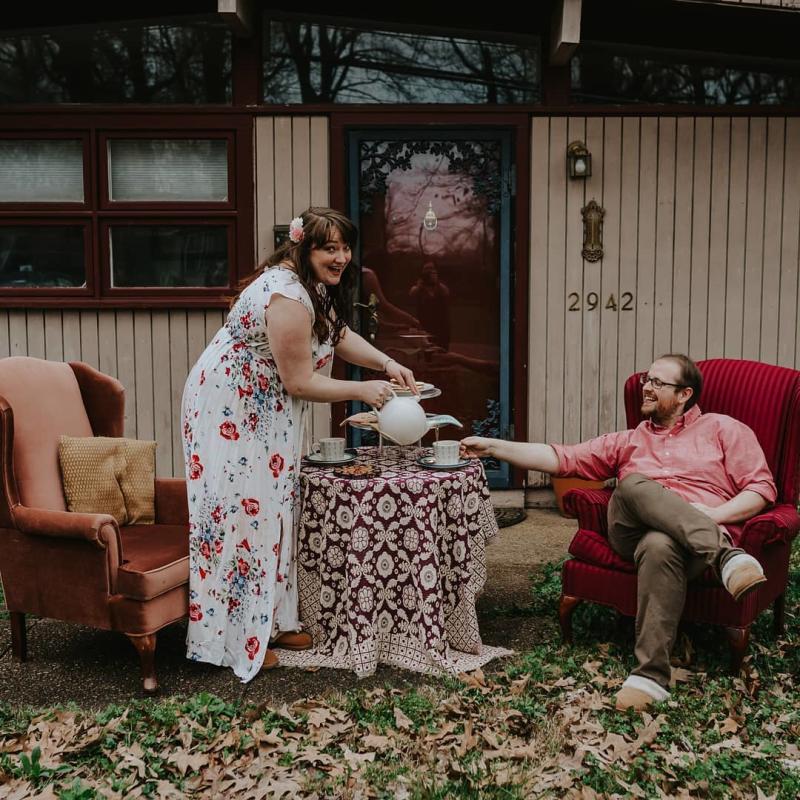 while staying healthy at home.
Photo shared by @fowler_black on Instagram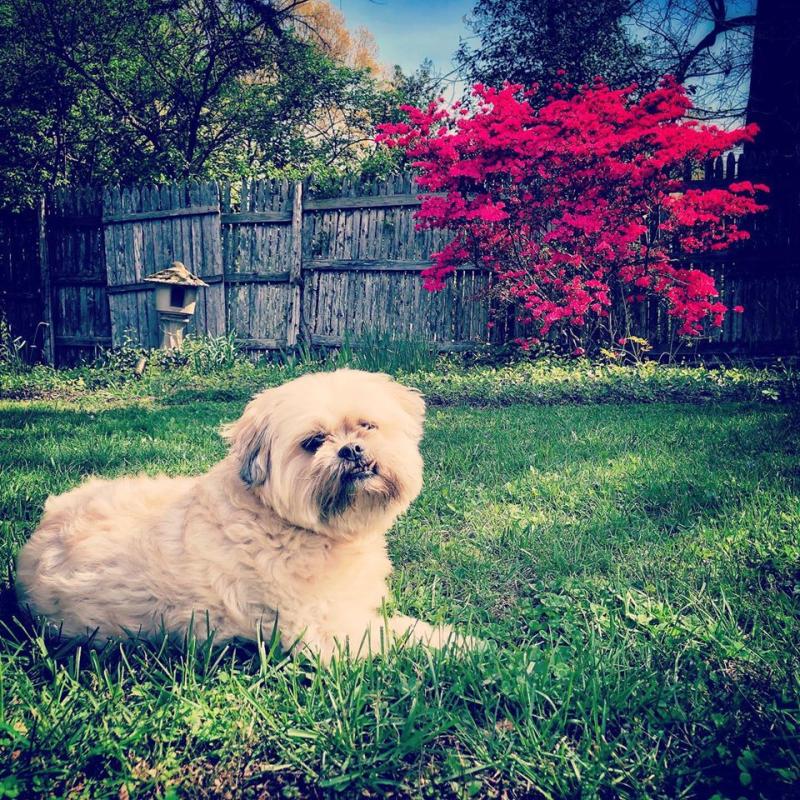 Our community is also finding creative ways to give back
Photo shared by @brandi_harless_mayor on Instagram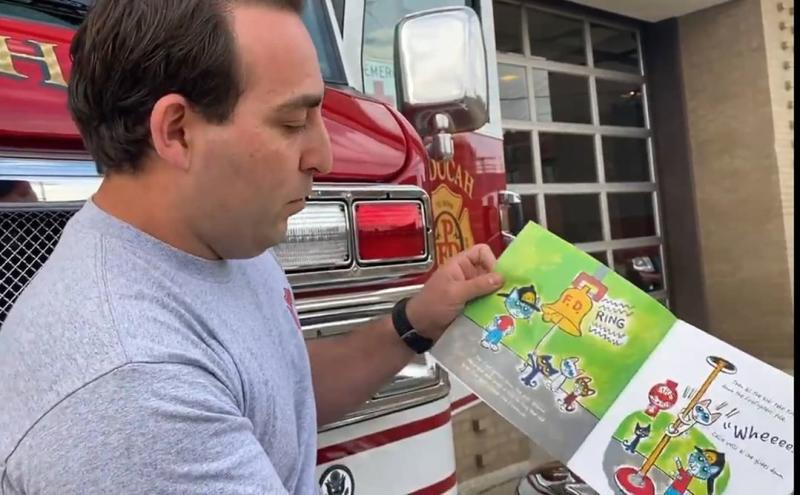 and to show solidarity and compassion for #TeamKentucky.
LOCATION: The Carson Center
Photo shared by @paducahdrone on Instagram