Plan a socially distanced wellness retreat in Paducah, Kentucky or keep up with fitness goals while on the road. Enjoy the benefits of ideas for the health-conscious traveler and activities that promote mindfulness, resilience and holistic wellbeing.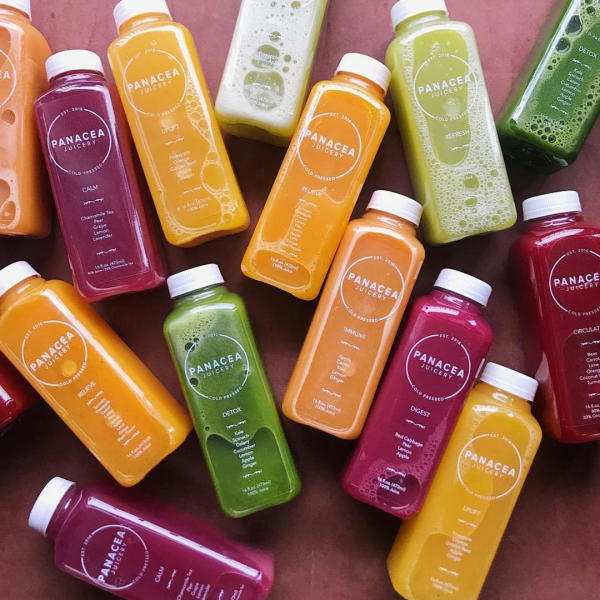 There are many ways to boost immunity, calm and detox your body in Paducah. | Panacea Juicery
FOOD & DRINK
A commitment to nutrition doesn't mean you have to sacrifice flavor in Paducah. Local eateries, juice bars and gourmet groceries offer a host of fresh flavors to satisfy a healthy diet or cater to food allergies and preferences.
MORE INSPIRATION: Paducah To Go - Takeout & Food Delivery Options  |  Paducah Dining Guide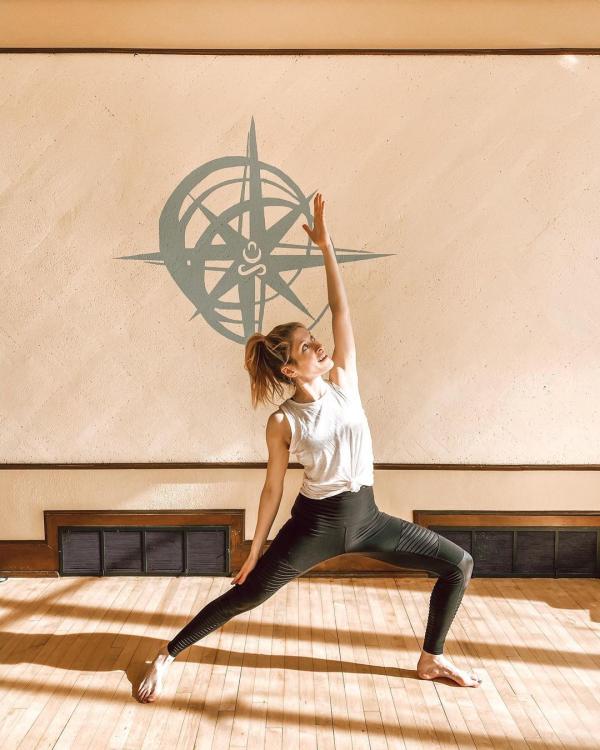 Breathe and move with mindful activities in Paducah. | @movewithkathy, True North Yoga
WORKSHOPS & CLASSES
Join a class or schedule private instruction to take your body and mind to the next level by exercising your body and mind. Mindful and fitness-focused experiences await to awaken your energy and creative spirit.
VIRTUAL EXPERIENCES: How to Support Local Business & Practice Social Distancing in Paducah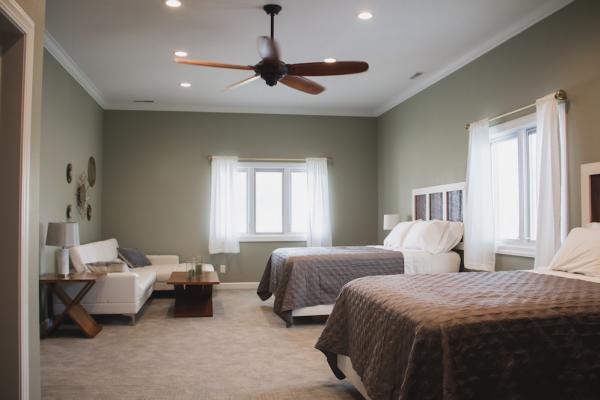 Make space to relax and recharge at hotels and unique lodging properties. | The Respite Bed & Breakfast
SELF-CARE 
Take care of yourself and your loved ones by planning a mix of relaxation and recreation. Stay in to unwind and recharge or step out to meditate or move in nature.
---
SHOW US HOW #PADUCAHCREATIVECITY REJUVENATES YOU!
Prioritize health and wellness as you stay active on the road in Paducah. Preview a full listing of healthy dining options or places to explore the great outdoors.