It's National Arts & Humanities Month, and we're taking you on a virtual cultural tour of Paducah, Kentucky! Find inspiration in our UNESCO Creative City to look with fresh eyes, reach for something more and heal your soul.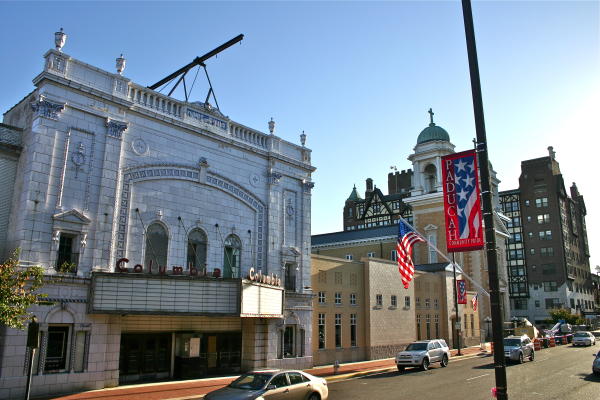 There are many ways to realize the power and diversity of arts and humanities in Paducah!
Creativity. Heritage. Inspiration.
The celebration of Paducah's creativity and cultural heritage continues every day. Local museums, galleries, venues and cultural sites invite artists and audiences to participate in our community's authentic sense of place.
Be inspired by commentary from the leaders of these attractions and institutions that preserve our culture—and continue to create it!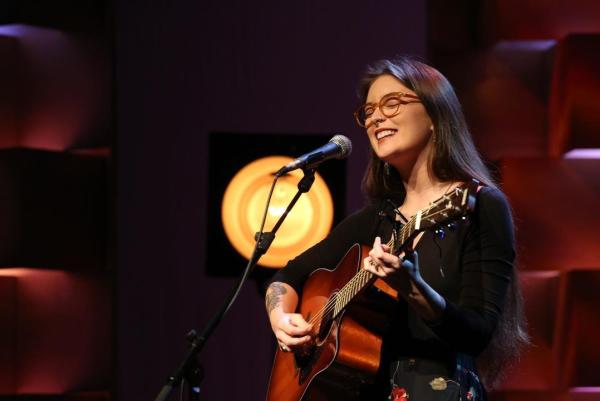 "The arts enable both the audience and artist the opportunity to explore ideas about our world with an interdisciplinary approach while examining the creative process in the real world. Artists use their passion to give meaning to life and help others discover a deeper meaning in their own lives."  - TODD BIRDSONG, Director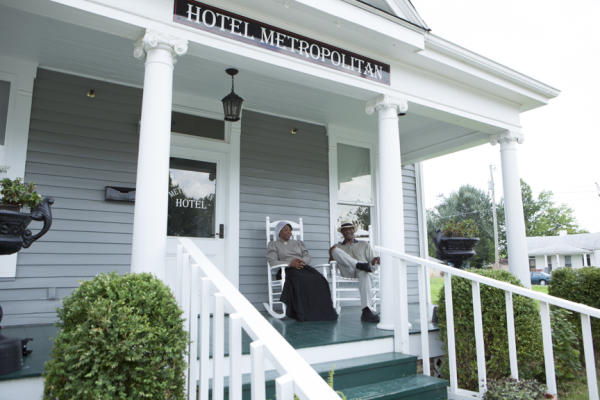 "The power of arts and humanities is a transcending means to make a difference and change lives for the better. The arts and humanities are historians, mathematicians, and memories of life that offer society a way to reach for something more in the lives of everyday people." - BETTY DOBSON, Director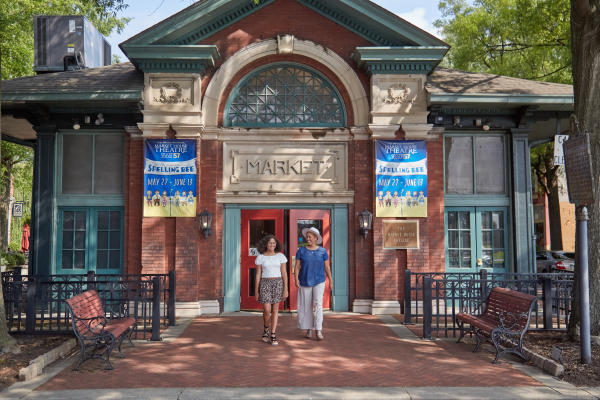 "The sharing of art is to bring us together as a community along with visitors from other places to share our stories and see life from multiple new perspectives. Our community is filled with art all around us that we take for granted and visitors get to see for the first time. Look with fresh eyes at Paducah and you will discover so many wonders it will be like seeing it all again for the first time." - MICHAEL COCHRAN, Executive Director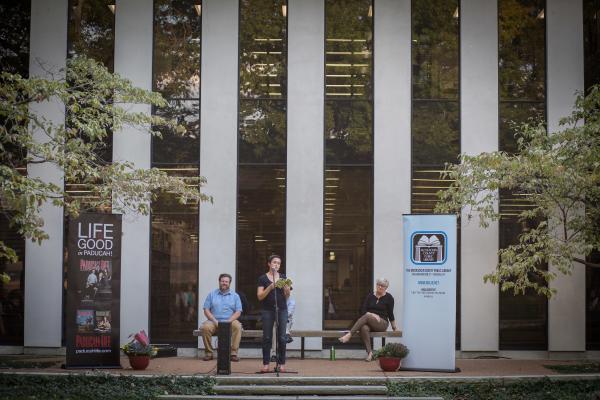 "Programs in the humanities encourage people to think and talk about ethics and values, history, poetry, and other cultures that are integral to the library's mission. Such programs help to illuminate the experiences, beliefs, and values that unite us as human beings. The arts can not only help heal our bodies during these difficult times, they can help heal our souls."  - BOBBIE WRINKLE, Adult Programming Coordinator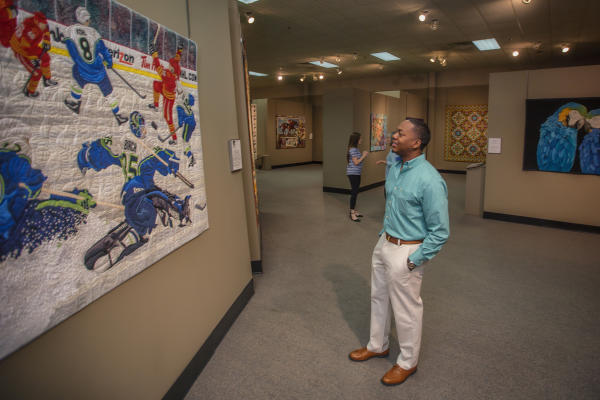 "Art is how we communicate, connect and build shared understanding. Both making and consuming art are empathetic acts. The more art we have in our lives the better our chances of surviving and thriving as individuals, as communities, and as a species. Look, listen, learn taste. Let the joy others feel in sharing their creations become your joy, as well."  - MATT COLLINSWORTH, CEO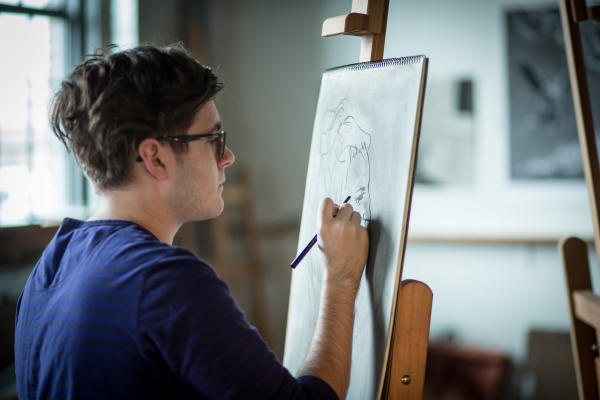 "The [arts and humanities] are instrumental to workforce and economic development, as well as fostering a culture and community of creativity, inclusiveness, and diversity. Explore and recognize the wealth of cultural venues and opportunities available in the region and participate in their success." - PAUL AHO, Director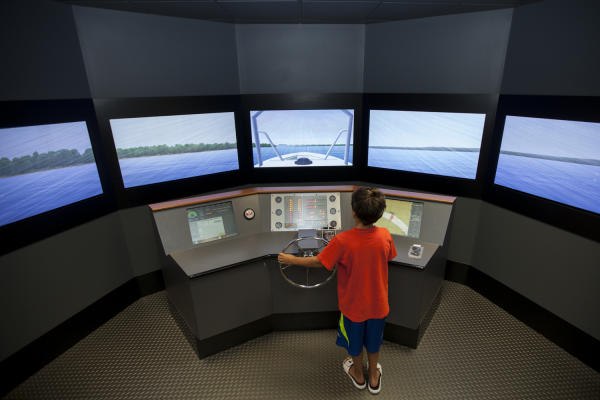 "Experiencing arts and humanities has a meaningful and lasting impact on children that they will carry to the next generation. Engage everyone in conversations about how important it is to connect and experience culture in their communities."  - JULIE HARRIS, Executive Director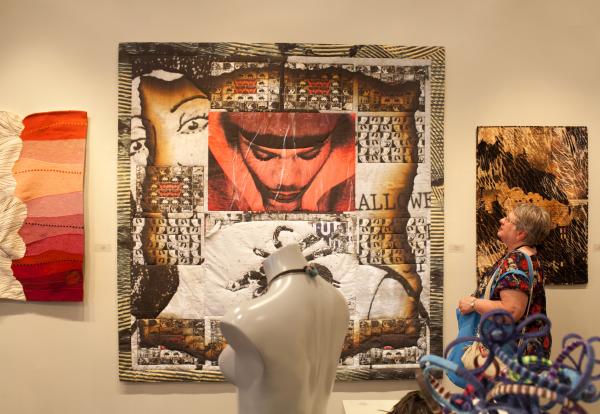 "Arts and humanities are one of the most powerful forces for improving lives. They offer perspective on history along with current events and challenge people to think creatively! I encourage visitors to engage with all of the non-profits in our region, many of which offer free or reduced rate arts and cultural programs."  - LEXIE MILLIKAN, Executive Director
---
Follow for more #PaducahCreativeCity perspectives as we join the #ShowYourArt campaign on social media!