Voluntourism – volunteer travel – is an emerging trend that empowers travelers to lend a helping hand! Find inspiration in voluntourism, consider supporting a cause or designing a one-of-a-kind project that creates positive impact in Paducah.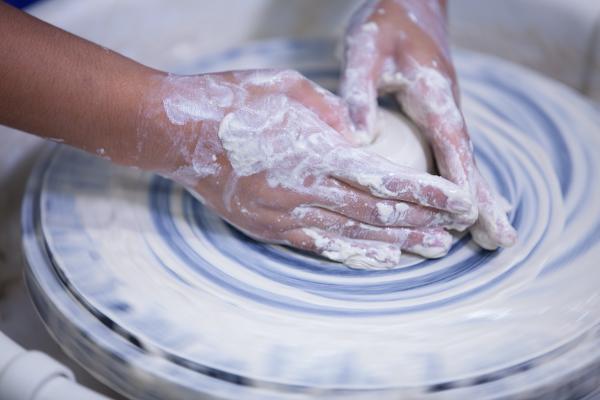 Lend a helping hand and give back while visiting or meeting in Paducah.
Why Voluntourism?
All around the world, vacationers and meeting attendees are incorporating volunteer activities into their itineraries. From cultural immersion to teambuilding, the act of volunteering time to support a worthy cause benefits travelers as well as their host cities. Voluntourism contributes to the role tourism plays in achieving UNESCO's Sustainable Development Goals, locally and globally.
Below are just a few local voluntourism ideas to inspire individuals and groups alike. Contact us for help in getting connected or identifying additional opportunities, and explore our Event Planning & Groups portal for more Paducah planning resources.
Find a Cause
Volunteer with a Local Organization
Contribute manpower to further a cause by partnering with a local organization.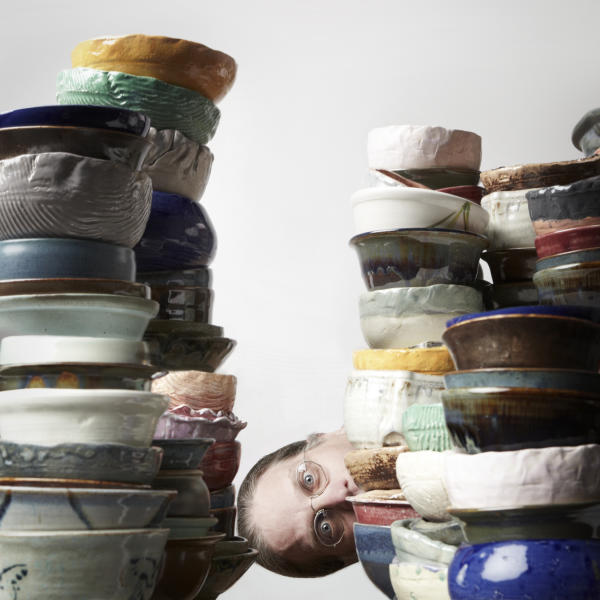 Creativity fuels the Empty Bowls Project of Paducah (Courtesy: Michael Terra, Terra Cottage Ceramics)
Support a Charitable Event
Attend one of many interesting Paducah events throughout the year that benefit local non-profits.
Plan a Project
Coordinate a Charitable Drive
Promote teamwork and a little healthy competition with a charitable drive to collect goods for a worthy cause.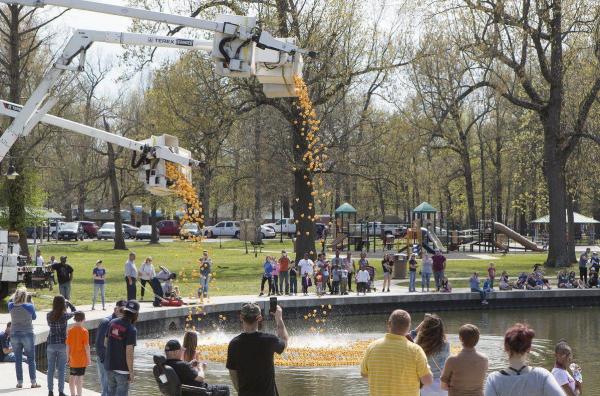 "Adopt a duck. Save a life." PaDucky Derby Duck Race at Noble Park (Courtesy: Merryman House)
Design a One-of-a-Kind Social Impact Project
Take a cue from past Paducah meetings and events by teaming up with a local organization.
Make an Impact
There are so many ways to make a difference in Paducah! Visit VolunteerPaducah.org for upcoming volunteer opportunities, charitable organization profiles and more creative impact ideas from the United Way of Paducah-McCracken County.