This fall Paducah, Kentucky will welcome the world to our Creative City!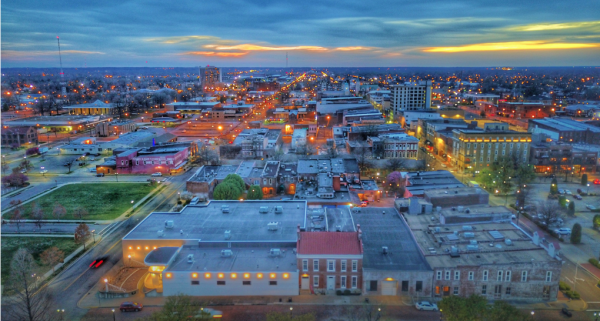 The arts opened the door for Paducah to join the UNESCO Creative Cities Network
Yet the impact of this global designation and network extends into all aspects of city life! Paducah is united with like-minded, forward-thinking Creative Cities focused on building better, stronger cities through creativity, culture and innovation.
UNESCO's Sustainable Development Goals for Culture on the 2030 Agenda identifies culture as who we are and what shapes our identity, contributing to poverty reduction and paving the way for a human-centered, inclusive and equitable development. No development can be sustainable without it. Placing culturea at the heart of development policies constitutes an essential investment in the world's future.
"A needle's eye view takes you in to the intricate stippling of a quilt that's much close to artwork in a museum than artifact in a linen closet. A bird's eye view reveals a weave of waterways hemming the city and guiding its history. A satellite's eye view locates Paducah within a network of cities around the globe that are stitched together by the creative arts." - Dr. Frank Hutchins, Associate Professor of Anthropology, Bellarmine University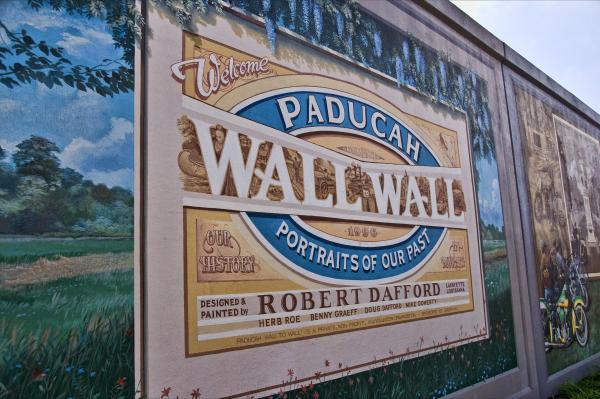 Paducah's Opportunity for GLOBAL Partnerships is Virtually Boundless
Hosting the 2017 UNESCO Creative Cities of Crafts & Folk Art Annual Meeting in September enhances Paducah's opportunity to showcase proven strategies and best practices with global leaders, creating connections to shape our wold and position our city for the the future!
With culture at heart, Creative Cities are taking action on the global 17 Sustainable Development Goals to transform our world by ending poverty, protecting the planet and ensuring prosperity for all.
UNESCO Creative Cities Network in Action:
Sharing Experiences, knowledge and best practices
Policies and measures for sustainable urban development
Studies, research and evaluations of the experiences of the Creative Cities
Professional and artistic exchange programs and networks
Communication and awareness-raising activities
Pilot projects, partnerships and initiatives joining the public and private sectors and civil society
Find inspiration in Paducah's creativity and authentic local experiences at www.paducah.travel! View Paducah's 2017 UNESCO Annual Report illuminating OUR Creative City in action!
@PaducahCreativeCity  |  #creativepaducah  |  #paducahcreativecity