As the seventh UNESCO Creative City designated in the creative field of Crafts & Folk Art, Paducah's important role in the connectivity of cultures was recognized!
This global acclaim illustrates the collective significance of countless cultural events, creative initiatives and innovative artists all anchored by long-lasting traditions in quilting and the fiber arts. UNESCO acknowledges that local leadership values culture and encourages creativity in urban planning to yield sustainable solutions. Through the UNESCO Creative Cities Network, Paducah is aligned with like-minded cities in all corners of the world positioned as global leaders in the thriving Creative Cities movement.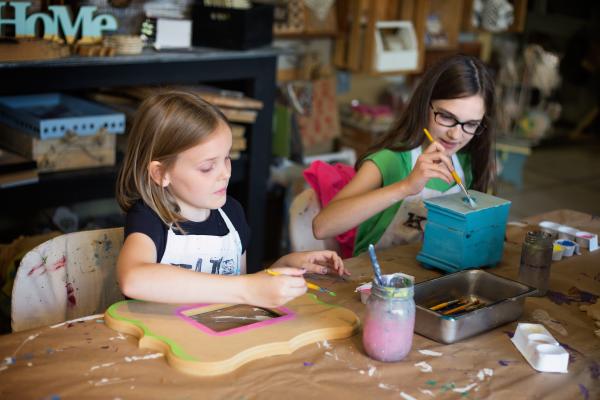 "Being a Creative City sends a signal to the world that Paducah is full of critical thinkers and problem solvers creating an energizing environment that millenials, retirees and growing industries are looking for in the the modern economy." - Brandi Harless, Mayor, City of Paducah
Enhancing Paducah's international hook and generating a new platform for connection
Our UNESCO Creative City designation has been a dynamic differentiator for our small river town in western Kentucky. Since our designation in 2013, major media outlets have spotlighted Paducah's creative economy from USA Today to the Huffington Post and more.
- Traveler 50: World's Smartest Cities / National Geographic
- Small Town Treasures / USA Today
- America's Most Artistic Towns / Expedia
- 9 Best Small Towns for Food in the U.S. / Tasting Table
- 8 Rejuvenating River Cities / Where to Retire Magazine
- Underrated Southern Towns You Need to Be Spending a Lot More Time In / Thrillist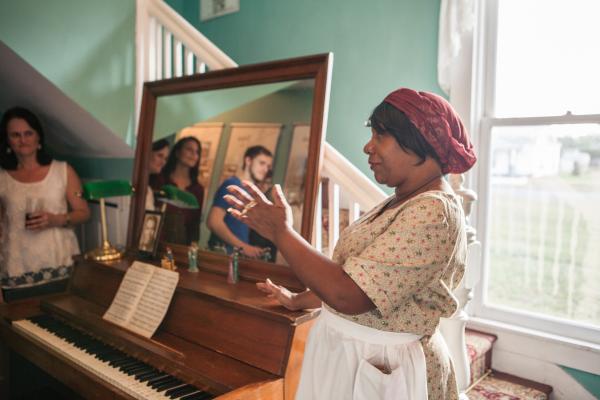 Celebrate what sets Paducah apart - the people, places, flavors, events and local experiences.
Be a part of our Creative City's story, and share it with the world as we welcome Creative City leaders to Paducah for the first UNESCO Creative Cities of Crafts & Folk Art Annual Meeting in September!
Share your creative experiences throughout our city to inspire others!
@PaducahCreativeCity  |  #creativepaducah  |  #paducahcreativecity